Serving Wake, Harnett, & Johnston Counties
Real estate agent Tracy Watson and Mission First Realty can help anyone in the Raleigh, Triangle, Holly Springs and Fuquay-Varina, NC areas buy, sell and list homes. Tracy is your local real estate agent who can help you get your home ready for sale and make sure you get the best offer possible for it.
Similarly, she can help buyers see what's available on the market, prepare an offer, and make sure they aren't being taken advantage of.
Voted Best Realtor of Wake County
Tracy Watson was voted the best realtor in Fuquay-Varina by Suburban Living magazine in 2018 and 2019. She was also voted Indy Magazine's "Best of the Triangle" in 2019, WRAL Viewers Choice Best Realtor of Wake County. She has a background in construction, which is not something your average real estate agent can say. She also offers a commission rebate to active or retired military members, as well as police officers, firefighters, EMT personnel, teachers, and nurses. It's her way of thanking these members of the community for all they do.
If you're looking to buy or sell property in Raleigh, Fuquay-Varina, Holly Springs, or the nearby areas of the Tar Heel State, please call Mission First Realty to get started! We look forward to serving you.
Melissa is highly motivated, sincerely dedicated with precise attention to detail. With her previous paralegal and military background, Melissa is a go-getter in the real estate industry!
Melissa epitomizes integrity, energy, hard work and creative service in every part of your real estate transaction. Making the experience passionate and fun! Her active-duty military experience gives her the knowledge she needs to assist service members with relocation. The best kind of experience is, when you experience it yourself! The testimonies in her profile, will put your mind at ease that you're making the right choice with your real estate professional!
With Melissa's outgoing personality you're bound to enjoy the experience - whether you're purchasing a home or selling! Local experience - Local Knowledge! Just what you need to go to work for you!
Bradlee W. Davis (Brad) is extremely excited to be a part of the The Mission First Team. Brad is originally from Columbia, SC but has lived in the Raleigh, NC area since 2003. He honed his love of real estate and real estate investment once he arrived in NC with his eyes set on being an ITB homeowner. He has owned homes in and been a part of the communities of Cary, Apex, and South Raleigh having now settled in the North Hills neighborhood of Country Club Hills.
Brad is a Magna Cum Laude graduate of Winthrop University and has a Master of Business Administration with honors. For over two decades Brad has been in Law Firm management for several regional and national law firms but his love of real estate and the excitement and fulfillment of helping people realize their home buying dream have drawn him to engage as a Realtor.
Brad is also highly involved philanthropically in his community. Currently he is on the Board of Directors for Haven House Services of North Carolina and has co-chaired a number of very successful annual community fundraising events. He has served as president for his Homeowners Association and served as a campaign co-manager for a local judge seat. Bradlee is also one of the lead singers for the R&B/Motown/Classic Rock Band "The Instruments of Justice".
Originally from Hillsborough, NC, Ashley graduated from the University of North Carolina at Pembroke in 2015 with a degree in Criminal Justice. While at UNCP, Ashley served in several leadership roles while maintaining the Deans List.
With deep roots in central North Carolina, Ashley has the local knowledge that you need working for you when navigating the triangles real estate market. Whether you are searching for your dream home, selling your home, or possibly both, she will go the extra mile for you every step of the way. Ashley has a true passion for helping people, her dedication to her clients is unrivaled.
When not working, Ashley enjoys spending time at home with her husband, five kids, and two dogs. She loves to travel, relax at the beach, and is also an active member of her church and several other local organizations.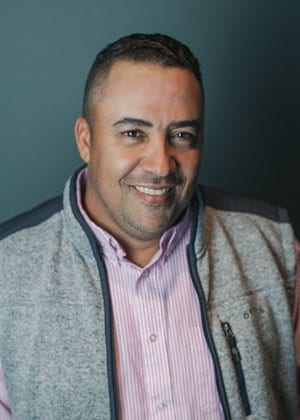 David Locklear
---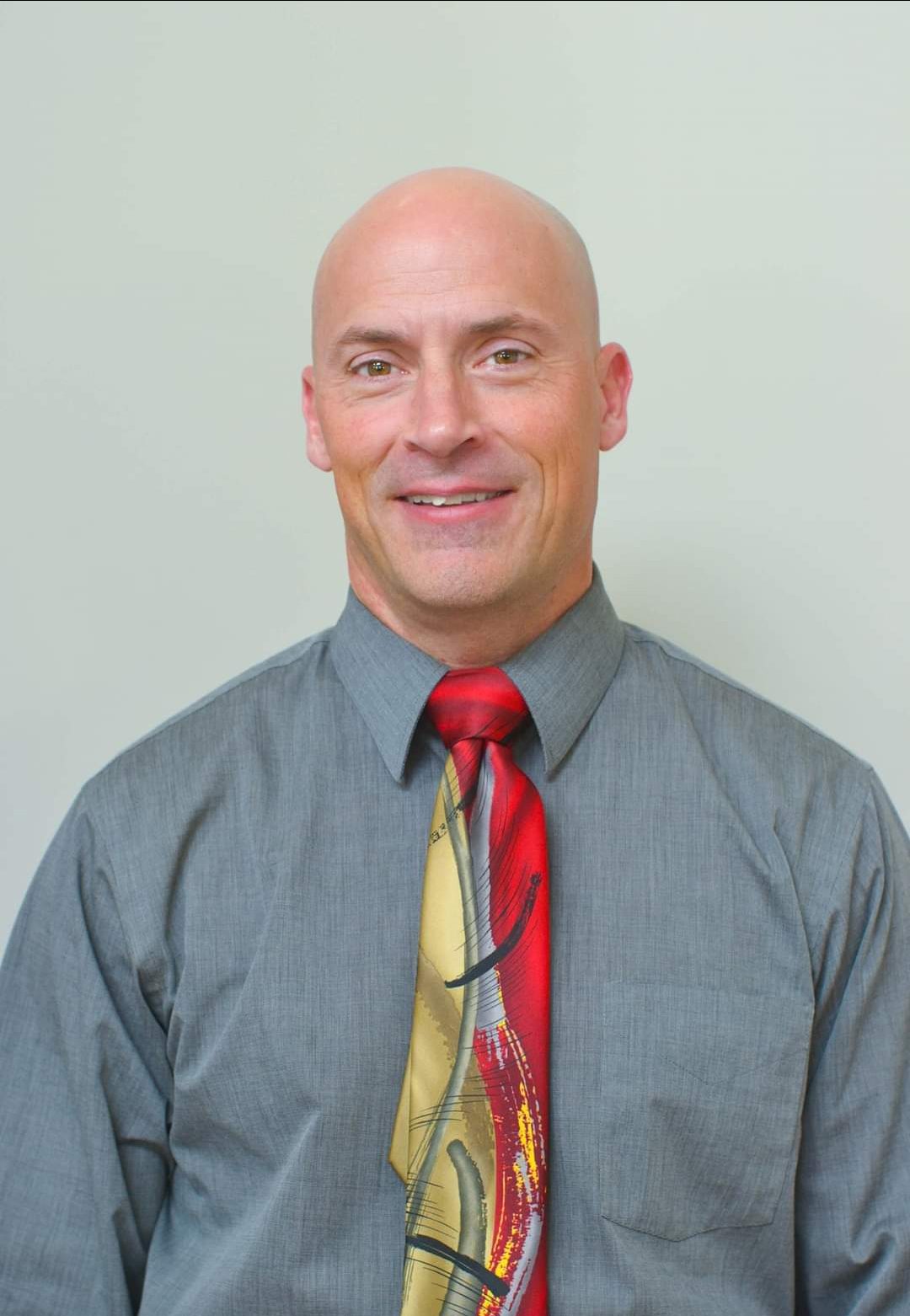 Gregory Gower is a realtor servicing the Wake, Harnett and Johnston County area. The opening of Brus on Main in Fuquay, with his wife Tracy Gower, has brought the opportunity to open an office on Fuquay's Main St. He joins forces with Tracy Watson at Mission First Realty, woman and Veteran owned. With a background in property management and real estate from days spent up North, then transitioning to an NC agent, Gregory encompasses 15 years experience in the industry.
What makes Gregory different is his vision. You only have to walk in the front door of FuQuay Brus or Brus on Main to see the outstanding vision from all his hard work renovating both spaces single handedly, to know he will present your home in its best light or continuously strive to help you find your perfect home.
Being a great realtor is not just knowing your job, it is connecting people with experts in their field that can be most helpful with that each arena. The amazing business connections we have made building and running 3 businesses in Fuquay and collaborating with Mission First, means we have those experts in our corner ready to connect with you as needed.